While much of Instagram content is created via smartphones, sometimes you need to edit videos on a PC before uploading them online. This is especially relevant when recording high quality videos or if you want to use parts of the same footage for different types of Instagram videos. The latter can cause a lot of manual resizing.
To help you solve this problem, we've created a guide with recommendations for scaling any footage to the perfect Instagram video size.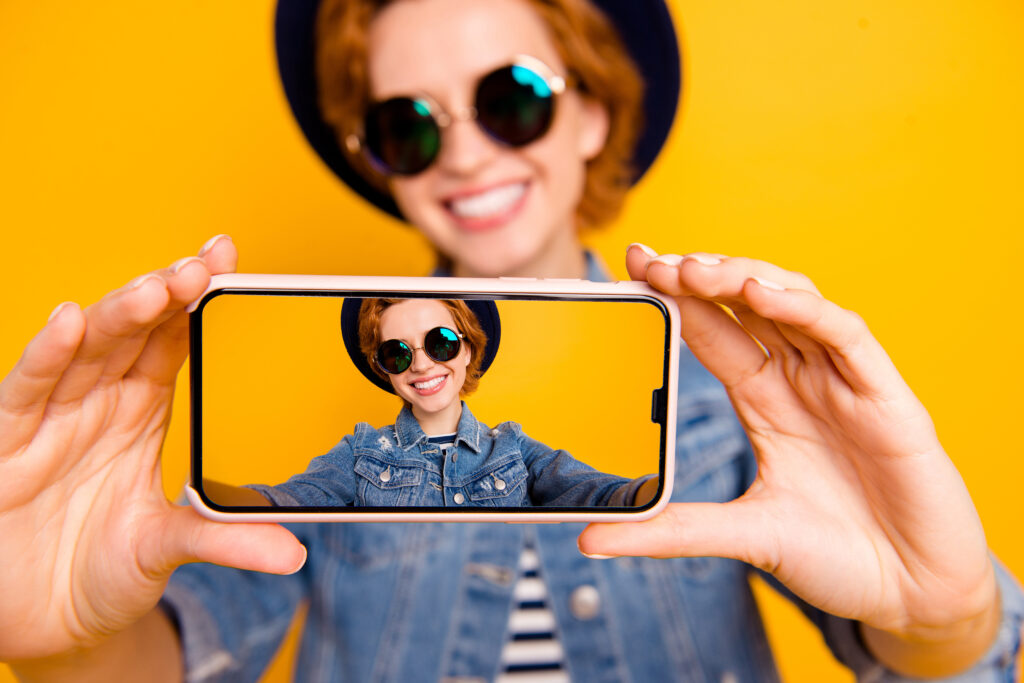 But first, what is the recommended video size for Instagram?
The answer to this question depends on the type of video you plan to post. Instagram allows you to post:
Stream videos (minimum – 3 seconds; maximum – 1 minute)
Instagram stories (minimum – 1 second; maximum – 15 seconds)
IGTV (minimum – 15 seconds; maximum – 10 minutes)
The general requirements for all Instagram videos are:
MP4 format (also known as MPEG-4)
H.264 codec
30 fps (frames per second)
1080px maximum width
A resolution of width less than 600 pixels is acceptable, but you have to keep in mind that it may not be the best experience for your audience. Instagram is the most visual social media platform, and the pursuit of image quality pays off.
Now, when it comes to the best Instagram video resolutions and proportions, you have a few options.
For ordinary stream posting, you are free to use any aspect ratio between 1.91: 1 (landscape mode) and 4: 5 (portrait mode). Obviously, the second one is more visually effective if you want to grab the attention of your followers because it takes up more space on a smartphone screen. The best Instagram video dimensions here will be 1080 x 1350 and 864 x 1080 pixels. If you didn't use the vertical mode to shoot the video, you might be better off using the good old square format (1: 1). In this case, 1080 x 1080 is the way to go.
For Stories, Instagram video size should be 1080 x 1920 pixels. This is vertical space only, and you need to shoot in portrait mode to make the video look authentic.
Finally, for IGTV, you can download either a vertical video in 9:16 format or horizontal video in 16: 9 format. But keep in mind that when an IGTV video is watched in the stream, it is loaded in portrait mode, so the vertical orientation wins again.
Latest tips for posting videos on Instagram
Applying the optimal size for an Instagram video is not that difficult if you have a software that automatically applies all the settings. However, optimizing its quality and publication can be tricky. So here are the final recommendations before you start editing your content:
Make sure your video is in MP4 format. If not, try a video converter.
Maintain the high quality of the video because Instagram can compress it. Good quality implies proper camera settings, lossless file transfer from PC to smartphone, and correct dimensions.
Use captions where appropriate. Keep in mind that most people scroll through the stream without sound, so create text inserts if your message loses clarity when muted.