Why do so many people choose to use a video converter for MP3 converter?
Many of us simply love watching on multiple streaming sites. It actually became a form of entertainment that we choose to use daily and we have to admit that it even became part of our lives. However, there are times when you can't necessarily stream your favorite videos, even more, if you would need to convert with MP3 converter and keep quality MP3 versions of your favorite songs. This is where the video converter comes in.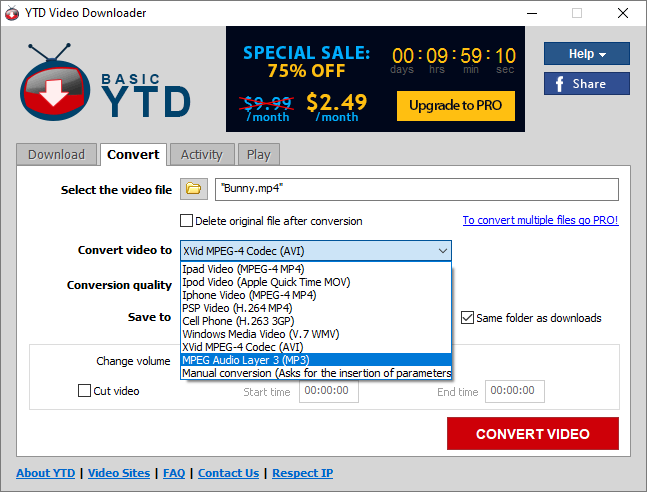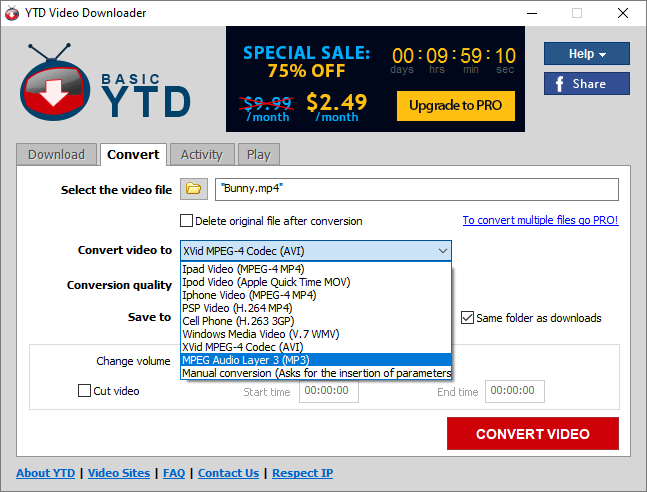 What is a video converter?
As the name suggests, this is an app that will convert video to MP3 version (it supports all formats: MP3, MP4, WMV, FLV, MOV, 3GP, AVI), allowing you to save your favorite audio files to your smartphone or computer, so you can listen to it anywhere, even offline. This app offers great flexibility and speed.
How to use it?
You are probably wondering how is it possible to download and convert video to MP3 for free and legally. Well, first of all, this app is easy to use. It does not require extensive web manipulation skills to be able to use it. If the videos you choose are not protected by copyright, nothing forbids you to keep the video and audio files in your media.
Even more, as I was mentioning before, a good video converter allows you to save these files in high quality multiple versions, according to your needs. To get started, you just need to go to the streaming site and search for the song you want to convert. Then right-click on the URL and copy it. The next step is to open your converter and paste this URL in the field provided for this purpose, then click on convert, taking care to choose the format you want. Once the conversion is complete, a "download" button will appear and you can then choose where to save the file on your computer. Through these easy steps, you will be able to find all of your songs in your "Downloads" folder. By launching a file, it will automatically be opened in your audio player.
I really hope I managed to catch your attention on this important feature that YTD Video Downloader & Converter offers to its users. Have fun converting!