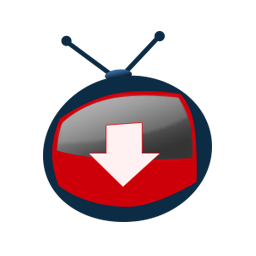 First of all, why do we choose to use a video downloader? Well, just because there are so many different video formats that it can be difficult to stitch together streams from multiple sources to achieve consistent, good quality editing. Fortunately, the best video converters are easy-to-use programs that can handle a wide variety of file types.
There are many reasons a user wants to convert a file to a different format. The video may not be able to be played or processed on the computer due to lack of codecs or resources. Today, most devices can record video stream in 4K. This resolution offers excellent rendering on the screen, but generates particularly heavy documents, which sometimes (especially on older machines) slow down reading or errors during editing. In this case, it is necessary to reduce the file size by using a video converter.
With these apps, you can keep your entire collection of videos in a single format, decrease the frame width to simplify editing or editing, or simply change the extension of a file or its file. size to share it more easily with other people.
But what happens if, when trying to download a video, you receive an error? We will hereby give you some tips to resolve the problem.
This article is meant to provide all the necessary information and steps for you to solve the most common Failed error in YTD Video Downloader & Converter.
Symptoms of Failed (2) Error
Failed (2) Error occurred and caused the active programs window to close.
Your PC frequently crashes with Failed (2) Error when running the same program.
YTD Error Failed (2) is displayed.
Windows idles and takes a long time to respond to mouse or keyboard commands.
Your computer regularly "freezes" for a few seconds.
Error Failed (2) refers to Runtime error found in Windows system. These Failed (2) Error messages can appear during program installation, while another GreenTree Applications SRL-related program (eg, YTD Video Downloader) is running or during startup, Windows shutdown, or even during the installation of the Windows operating system. Keeping track of when and where your Failed (2) Error occurs is a critical piece of information in troubleshooting the problem.
Causes of Failed (2) Error
Corrupt download or incomplete installation of YTD Video Downloader software.
Corruption in Windows registry from a recent YTD Video Downloader-related software change (install or uninstall).
Virus or malware infection that has corrupted Windows system files or YTD Video Downloader-related program files.
Another program maliciously or mistakenly deleted YTD Video Downloader-related files.
Runtime Errors like Failed (2) Error can be caused by various factors, so it is important to address all possible causes to eliminate the problem.
Easy way to Fix Failed (2) Error.
First of all, please make sure that you have the latest version of YTD by going to Help > Check for Updates or by downloading it from our website.
Please make sure YTD™ is added to your firewall's list of allowed programs. This issue could appear because of the antivirus software used by you, that might be blocking the connection to our server. You can try to fully disable the antivirus protection and see if the issue persists.
If it works please check your antivirus settings in order to receive the right protection. However, please note that YTD is 100% clean and permanently checked for potential threats.
Last but not least, in case you require further assistance, our 24/7 Customer Support team is one click away to help you.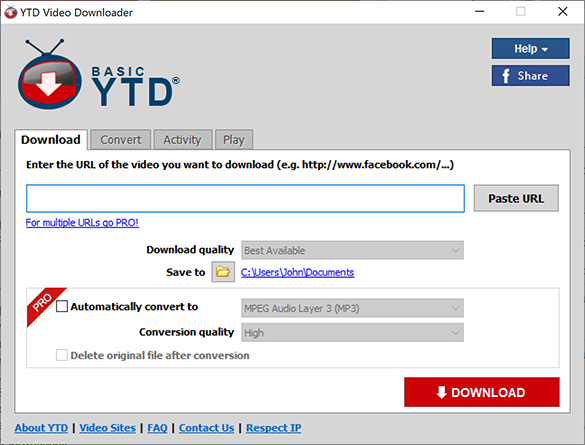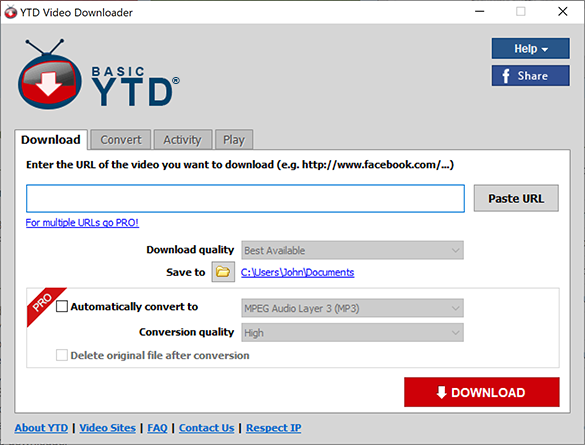 To conclude, just click the download button and have fun downloading!